Write your own labels
Whether you are a Brother, Dymo or X1JET label writer, you can create simple and informative labels using the vendor native tools.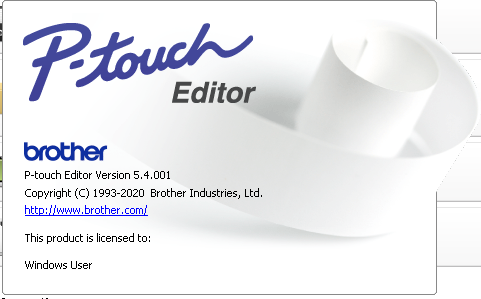 Brother p-Touch editor
Using Brother p-Touch editor you are now able to create your own labels and store them into the templates folder. The MegaCellMonitor picks them up automatically...
Read more →